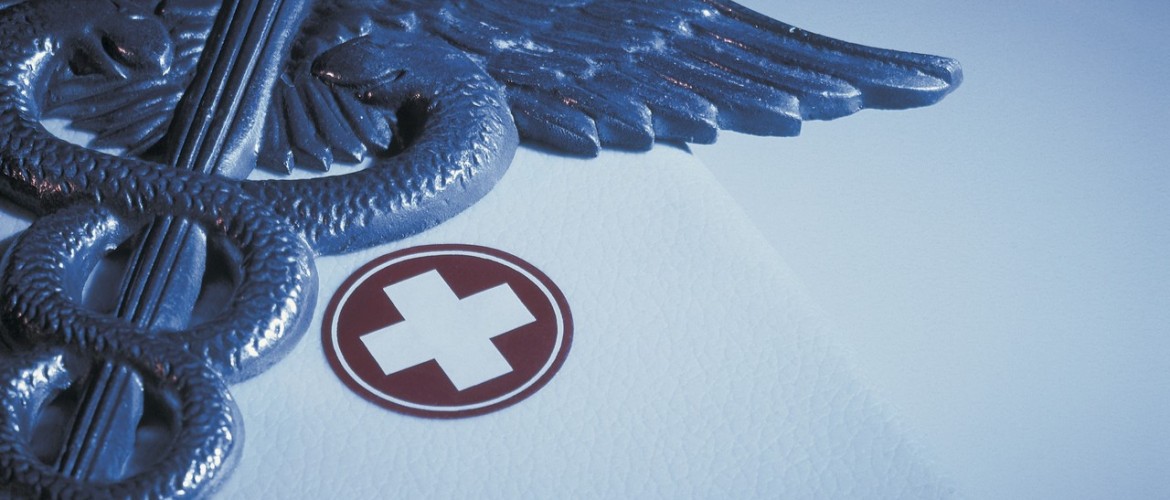 What is the American Medical Association?
The AMA is an association of doctors that strives to further medical education and promote advancement of medical care for all people. Since its foundation in 1847 at the University of Pennsylvania, the American Medical Association has had its hand in many of the major issues pertaining to medicine and medical research. UPS Healthcare wants you as a provider to have access to resources that the AMA provides.
Most Widely-Circulated Journal in the World
Perhaps the most widely known of the American Medical Association's accomplishments is the publication of JAMA, the Journal of the American Medical Association. Published forty-eight of the fifty-two weeks in a year, this peer-reviewed scientific journal is the most widely-circulated journal publication in the world.
Here medical professionals can find information on all health-related fields, including public health and advancement in underprivileged countries. They maintain a high level of excellence, rejecting ninety-two percent of the articles submitted to them annually. This journal is made available at no cost to physicians in underdeveloped areas and is an invaluable source of continuing education for clinicians in any field.
Defending Medicine in Washington
The AMA has established a website, www.ama-assn.org, which is a valuable tool to clinicians and patients alike. Here members of the AMA can follow current activities of the association, such as its actions in Washington with regards to the current Medicare controversy. The association has throughout history taken pride in its role in supporting or opposing medically-related legislation coming out of Washington.
Supporting Medical Education and Continuing Education
The association plays a major role in helping many students to enroll in and complete medical school. At www.ama-assn.org, students are given access to a wide listing of possible careers in the medical field, as well as assistance in choosing a medical school. Following completion of their course of study, the AMA website aids students in becoming licensed in their state of residency. Here students will also be able to obtain information on financial aid, perusing grants and scholarships made available through the AMA, as well as advice on how to pay for college using funding not available through the association.
The AMA also provides a listing of continuing education opportunities, a vital tool as all health care professionals are required to complete a minimum number of continuing education credits per year.
Informing about HIPAA Regulations
Information concerning HIPAA (the Health Insurance Portability and Accountability Act) can also be found here. HIPAA dictates how physicians' offices should submit claims to third-party payers such as insurance companies, so as to best protect their patients' privacy and prevent personal medical information from becoming public knowledge, a delicate juggling act for many.
Guiding Patients to Dr. Right
For non-physicians the AMA also provides a DoctorFinder on their website, a process by which patients can search listings of hundreds of doctors which are registered with the AMA to select the family physician, pediatrician or specialist that best fits their needs. The name, address and phone number is listed, and some doctors may choose to place more information concerning themselves and their practice under their listing. All physicians registered with the AMA are required to be appropriately qualified to practice medicine in their chosen community and must comply with the standards for ethics established by the association, making the AMA DoctorFinder an invaluable tool for patients searching for medical professionals.
With all of these benefits, UPS Healthcare wants your practice to be able to take advantage of the resources provided by the AMA. That is why when UPS Healthcare works for you regarding HIPAA compliance, physician recruiting, and credentialing, among other services we provide, we integrate the knowledge and expertise provided by the AMA.